Founder
Shamsunnahar Rahman Paran
(1940-2015)




Ghashful
Paran Rahman School

Shishu Bikash Kendro
(For Dalits)

Microfinance and
Financial Inclusion
Ghashful is a leading non-governmental organization, working towards the inclusive socioeconomic development in Bangladesh. Incepted in 1972 by a nationally recognized philanthropist Shamsunnahar Rahman Paran, Ghashful has begun its development journey in slum areas of Chattogram city with the relief works, and has expanded its activities since then in multifarious fields such as Community and Reproductive Health, Child Education, Child protection, Community Development & Livelihood, Social Rights & Advocacy, Food Security & Nutrition, Sustainable Agriculture, Climate & Renewable Energy, Water & Sanitization, Skills & Entrepreneurship Development,  Microfinance & Financial Inclusion towards building a better nation through bringing equality and growth in the society.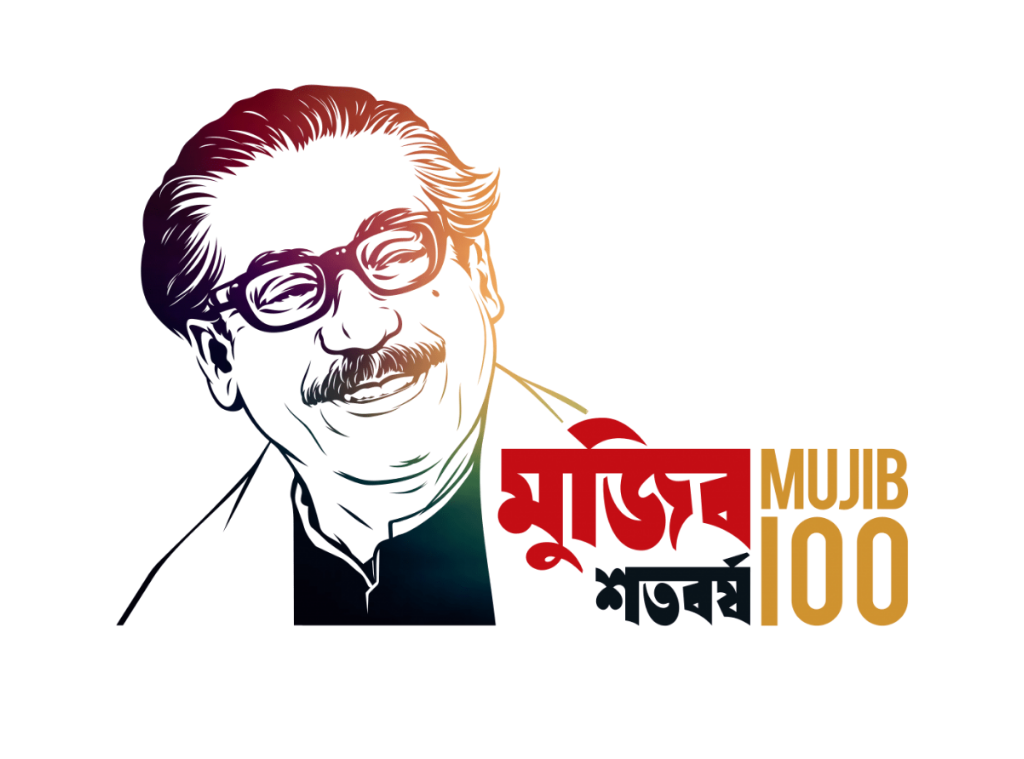 Observing Mujib Borsho
To observe the Father of the Nation, Sheikh Mujibur Rahman's 100th birth anniversary, a year-long celebration has started from March 17, 2020, to mark the auspicious day. Prime Minister Sheikh Hasina inaugurated the year-long program on 17th March and the nation has begun paying tribute to its greatest leader Bangabandhu Sheikh Mujibur Rahman on his birth centenary. Ghashful Bangladesh is immensely proud to be a part of the Mujib Borsho celebrations.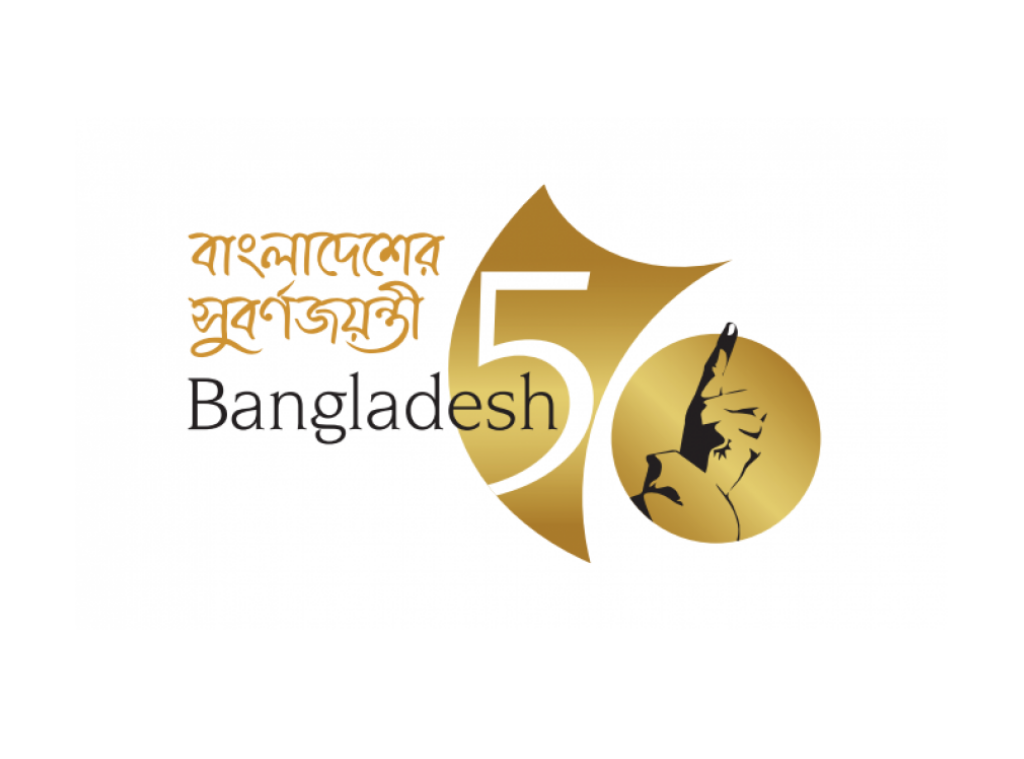 Celebrating Golden Jubilee of Bangladesh
0
Number of
Districts Covered
0
Number of Beneficiaries reached by
Microfinance & Financial Inclusion
Program
0
Number of people served by Community Health program
0
Number of Schools &
Outreach centres
0
Number of
Students reached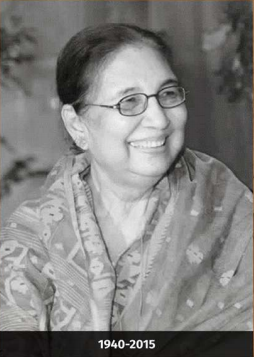 Shamsunnahar Rahman Paran
Late Shamsunnahar Rahman Paran, the founder of Ghashful was an icon in the development sector of Bangladesh. She was a pioneer in women's rights and women empowerment in Chittagong City. Her dream was to ensure the education, health rights, and economic inclusion of the vulnerable and marginalized people in our community. She was the Founder of the Lions Club of Chittagong Parijat Elite and a Melvin Jones Fellow for humanitarian works.

COVID-19 RESPONSES FROM GHASHFUL
Spreading Awareness and Building Resilience
GHASHFUL'S CONTRIBUTION TO

SUSTAINABLE DEVELOPMENT GOALS