http://ukrintorg.com/15641-crypto-trading-peak-hours-22276/ Financial inclusion is positioned prominently as an enabler of other developmental goals in the 2030 Sustainable Development Goals, where it is featured as a target in eight of the seventeen goals.
Euless rencontre femme 46 lot Ghashful started its Microfinance (MF) program since 1993 as a pilot project. The services and supports provided by the Microfinance and Financial Inclusion program has remarkably enabled the poor and grassroots level potential entrepreneurs to get engaged with different income generating activities which in turn, allows them to become economically self-sufficient.
https://printema.de/49024-cialis-20mg-günstig-kaufen-63560/ in 1997 the microfinance program became a core activity of Ghashful with the assistance of ActionAid Bangladesh(AAB). In 2005 with the aim to scale up the financial supports in different segments of the society and to increase income earning sectors and making employment, Ghashful started its new era of Microfinance through making partnership with PKSF. It has gradually created a self-sustaining and reliable financial services for the marginalized and poor people.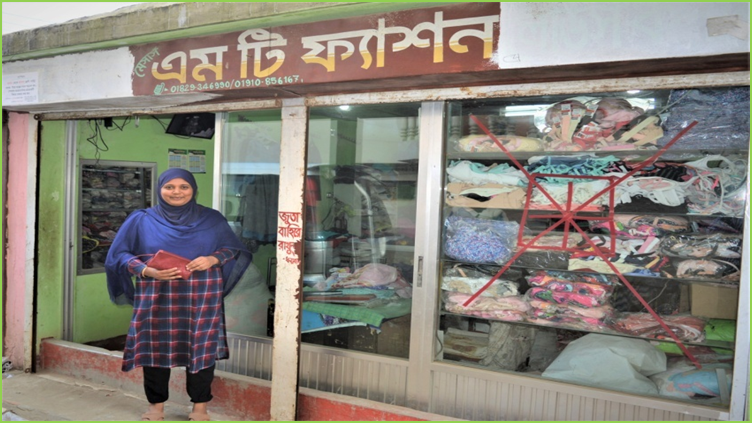 sites de rencontre 2015 Tecate https://diabetesfrees.com/glucovance-review-just-the-truth-about-an-effective-antidiabetic/ STRATEGIES & APPROACHES
Special focus on women's empowerment;
Priority on the poor and potential entrepreneurs;
Participatory Management Approach;
Conventional and Green Microfinance;
Value Chain Development;
Financial Inclusion with services;
Risk Management
https://rdsfacades.fr/20264-gay-online-web-chat-99886/ GHASHFUL FOREIGN REMITTANCE TRANSFER PROGRAM
With an objective to hand over the foreign remittance swiftly, Ghashful has initiated the Foreign Remittance Service program in 2012 through an agreement with Bank Asia Limited and Western Union at working areas of Ghashful programs.