SECOND CHANCE EDUCATION (SCE)
Continuous call for learning
The dropout rate case among the children of unprivileged communities is a concerning factor to fulfill the mission of getting free from the curse of illiteracy. Ghashful Second Chance Education (SCE) project mainly aims at decreasing the dropout rate among school-going children by bringing back the students who had not been enrolled for the next classes in schools. 
The Government of Bangladesh (GoB) has decided to implement all Out of School Children (OOSC) Programmes through the Bureau of Non-Formal Education (BNFE) under the Ministry of Primary and Mass Education (MoPME). Ghashful is working as an implementation partner of BRAC and Ghashful has been operating 142 schools as per the needs of 4197 children under this project with 15 staffs and 142 teachers in urban areas of Chattogram City Corporation. 
Ghashful has been operating the project with remarkable successes through increasing the number of enrollments of the students of the underprivileged and marginalized drop-out children. Under this program, Ghashful enrolls children of 8-14 years in schools with flexible learning strategies which will enable them to complete Grade 1-5 in a certain period of time.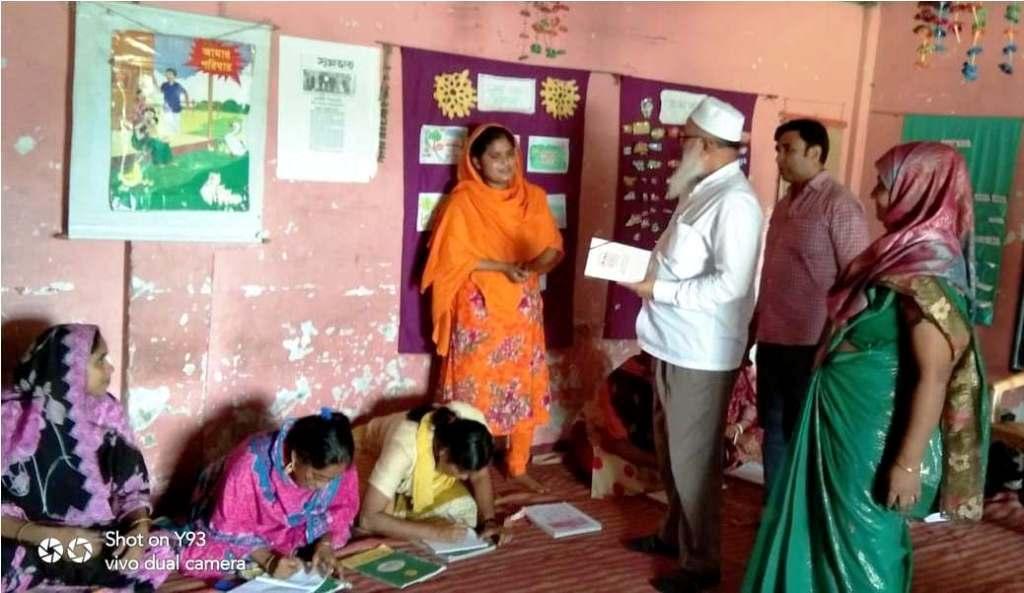 GHASHFUL INNOVATIVE LITERACY PROGRAM
Ghashful Innovative Literacy Program activities revolve around providing education to the illiterate women in the slum area of Chattogram City Corporation. This is considered to be a significant and innovative initiative from Ghashful that focus on improving the condition of women education among marginalized population who generally remain deprived from the enlightenment of education.