THEMATIC AREAS OF DEVELOPMENTAL
ACTIVITIES OF GHASHFUL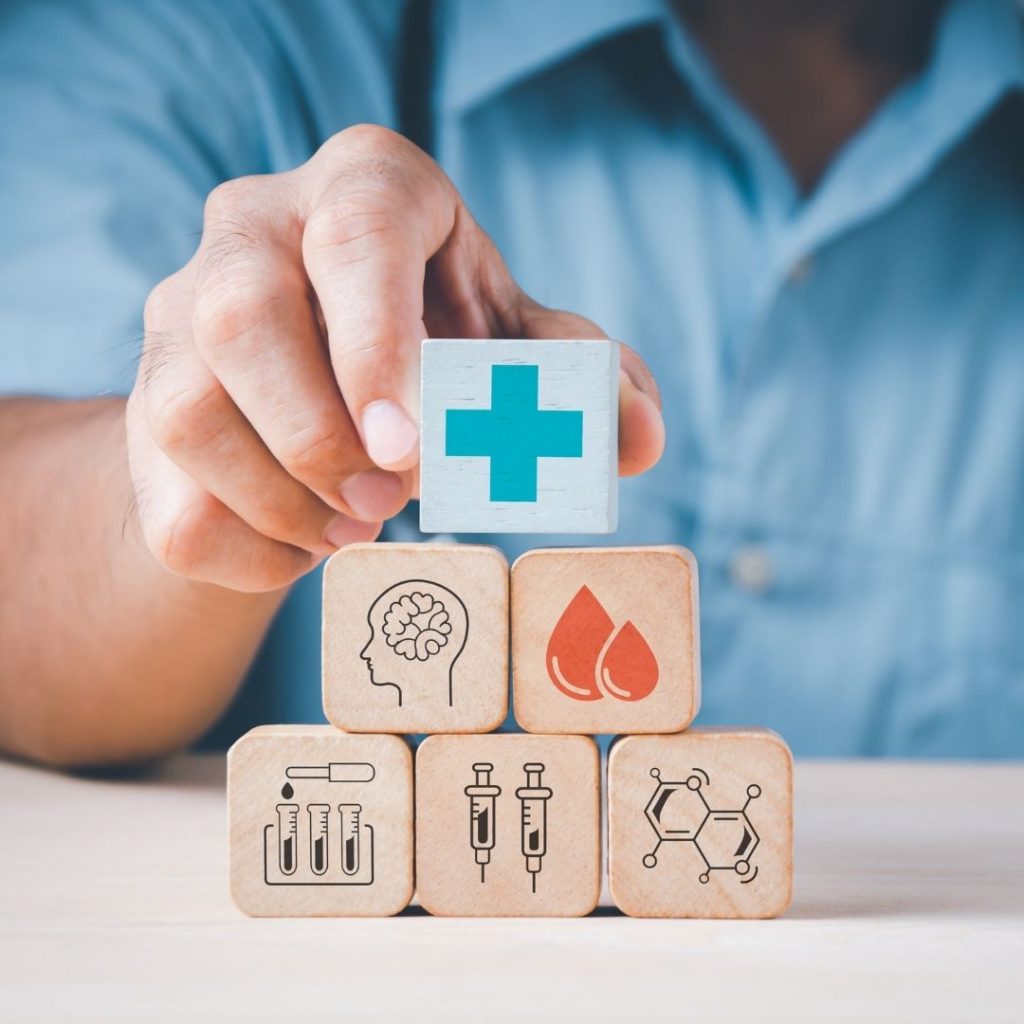 Health
Ghashful Community Health Program (CHP) is providing Reproductive healthcare services to marginalized people and making them aware of their healthcare rights. Ghashful Vision Care Programs are providing eye-care services and free eye-surgery facilities.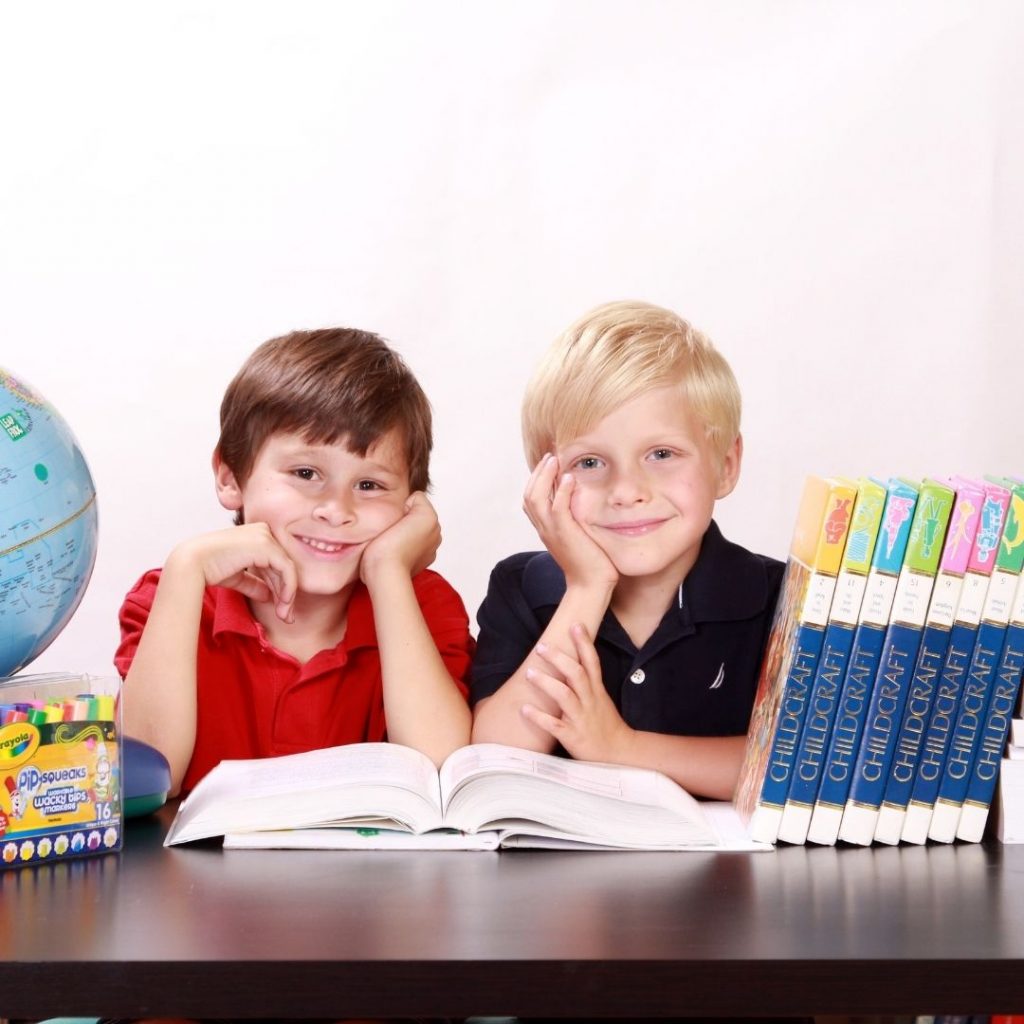 Education
Formal and Non-Formal Education interventions have been the cornerstone of Ghashful's programs. Since 2002, Ghashful Paran Rahman School is educating the low-income families, enhancing literacy rate and decreasing number of dropout children significantly.
Besides, Ghashful is operating Second Chance Education Program's 142 schools as a Partnering NGO under Out of School Children (OOSC) Programme of Ministry of Primary and Mass Education, GoB, to bring back dropout children in schools with flexible learning strategies.
Also, through Shishu Bikash Kendra for Sweeper Communities, Tutorial Assistance through ENRICH Program, and Adolescent Development Centre, Ghashful is providing psycho-social development of the vulnerable community children through an informal approach of education.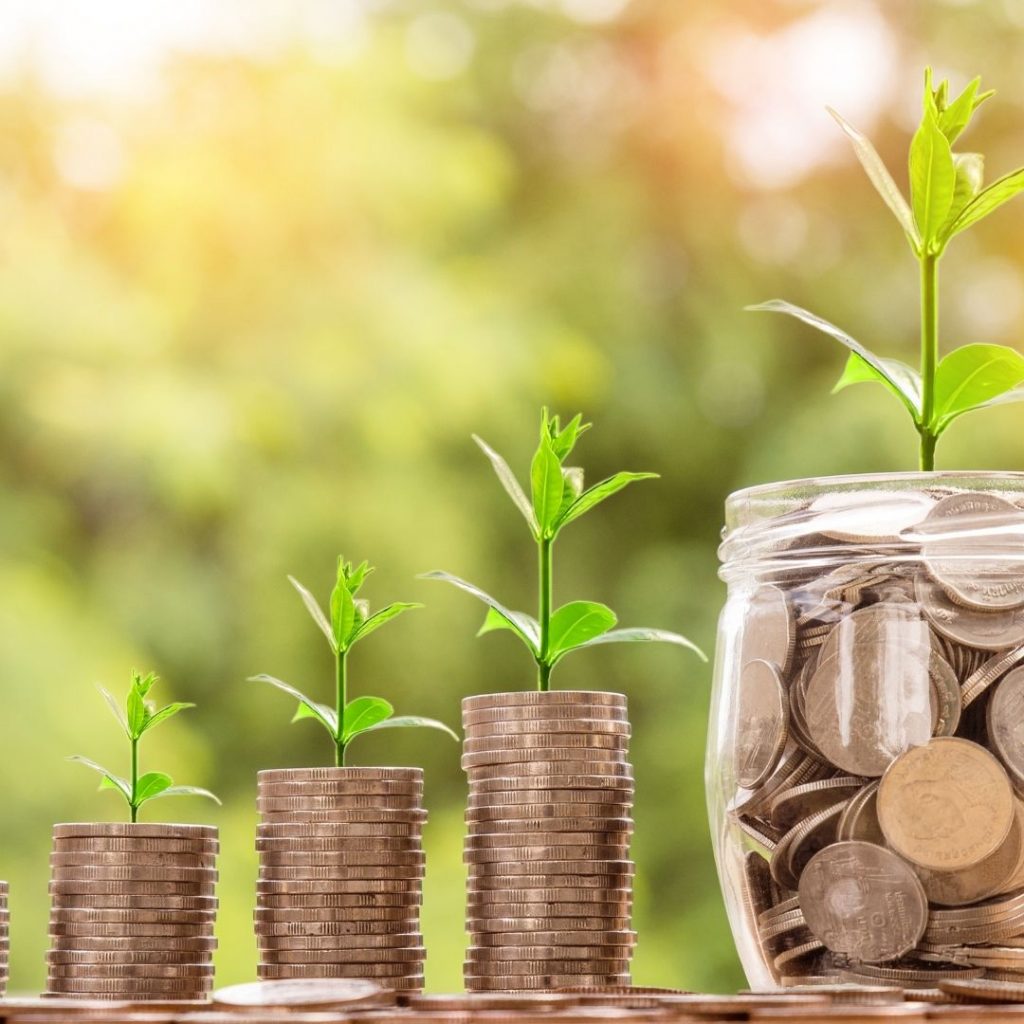 Microfinance
Since 1997, Ghashful Microfinance and Financial Inclusion Program has been one of the core interventions. The services and supports provided by this program have remarkably enabled potential entrepreneurs from marginalized communities to become economically independent.
With an objective to hand over the foreign remittance swiftly, Ghashful has initiated the Foreign Remittance Service program in 2012 through an agreement with Bank Asia Limited and Western Union at working areas of Ghashful programs.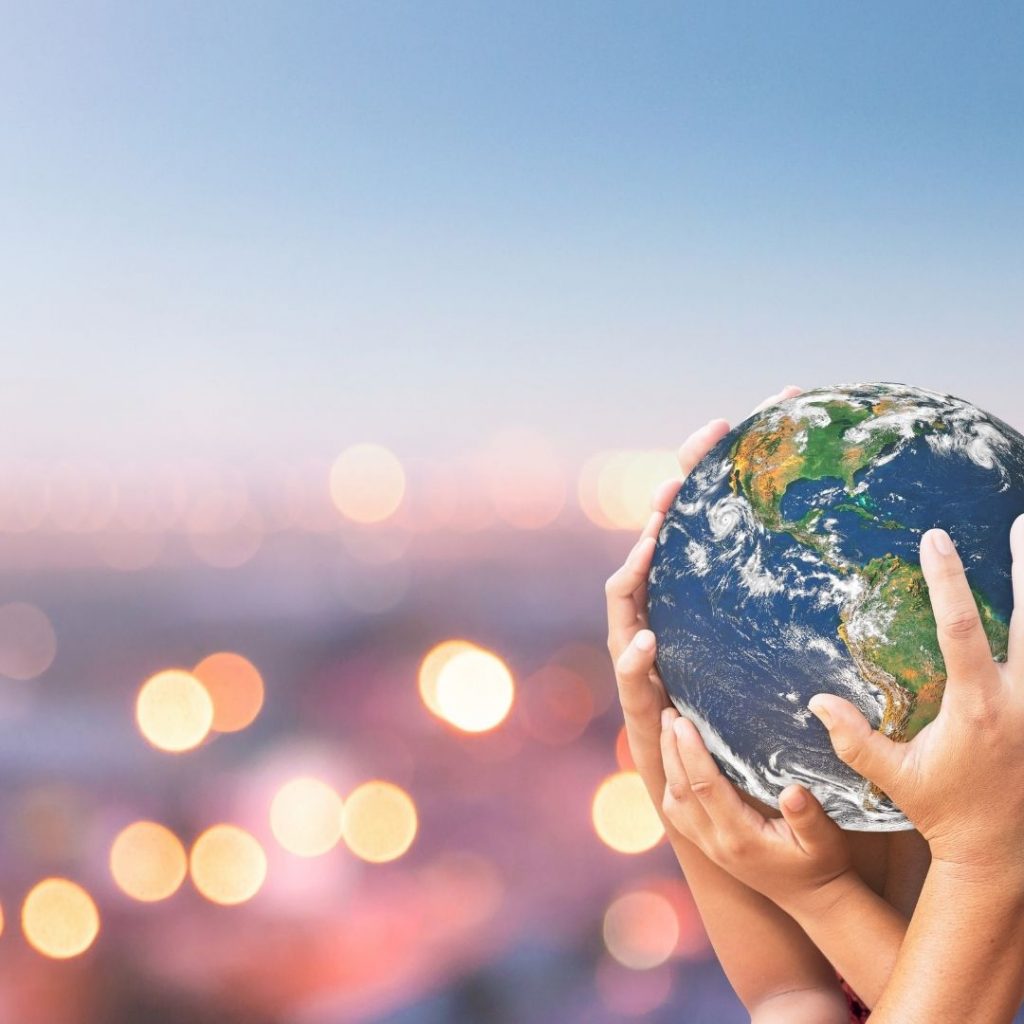 Community Development
Through multifarious interventions through Enhancing Resources and Increasing Capacities of Poor Household Towards Elimination of Their Poverty (ENRICH) Project, Improved Livelihood and Dignity of Impoverished Elderly Senior Citizens Program, Youth Development Through Enhancing Progressive Skills and Creativity (YES) Project, and Child Protection Programs, Ghashful is helping in community development, capacity building and mobilization for the welfare of marginalized women, children, youth and elderly.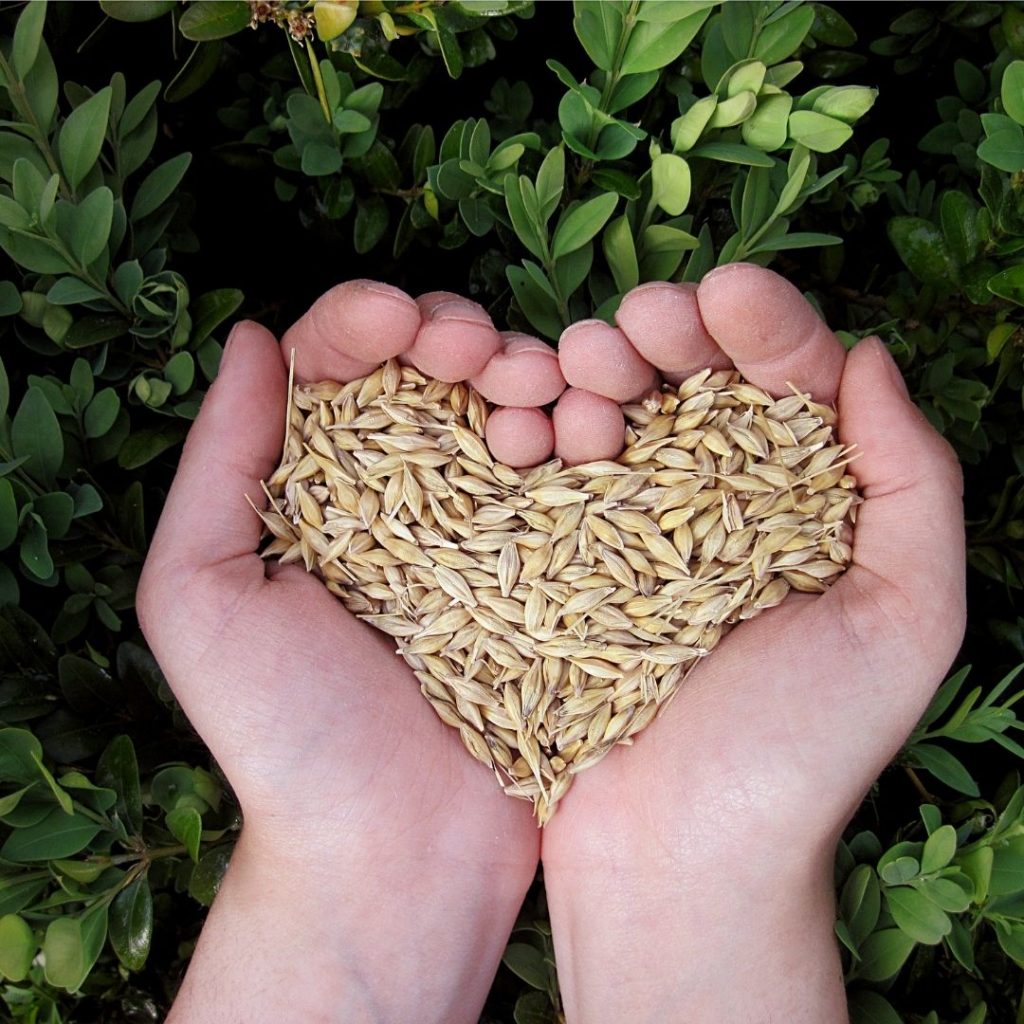 Agriculture
Ghashful as the partner of PKSF, initiated the Promoting Agricultural Commercialization Enterprise (PACE) project in 2017 to increase income of rural farmers through value chain development of safe vegetables and spices production, especially red chilies, through technological development for cultivating high quality fruits and vegetables.
In 2020 Ghashful started Sustainable Enterprise Project (SEP) with the objective of producing mango in eco-friendly sustainable methods, and enhancing production capacity, marketing and trade for local farmers.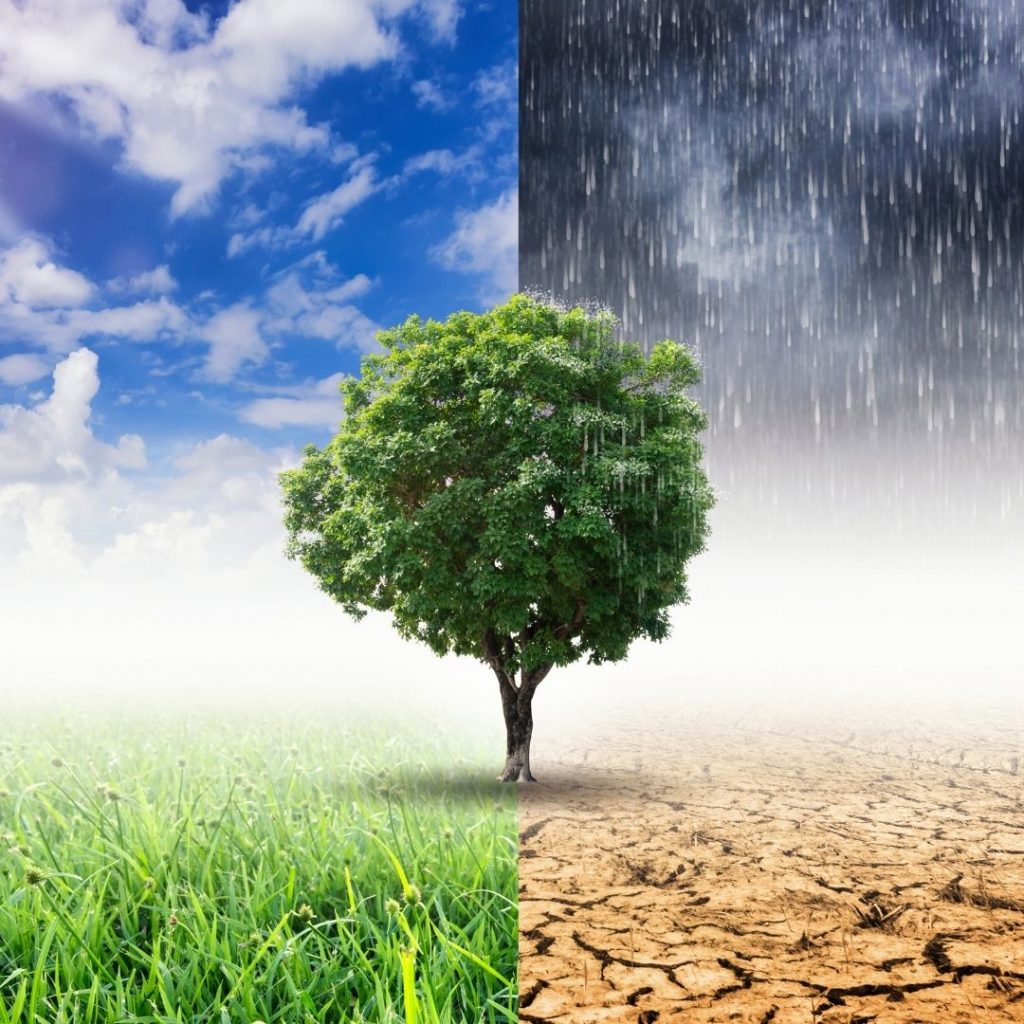 Fight against Climate Change
Ghashful has been thriving to fight off the risks caused by natural disasters having a trained Emergency Rescue Team of 150 members, and a dedicated risk fund.
It also tries to incorporate innovations to safeguard the risks in future through social forestation and implementing initiatives such as Affordable Energy through Bio-gas and Improved Cook Stove (ICS).