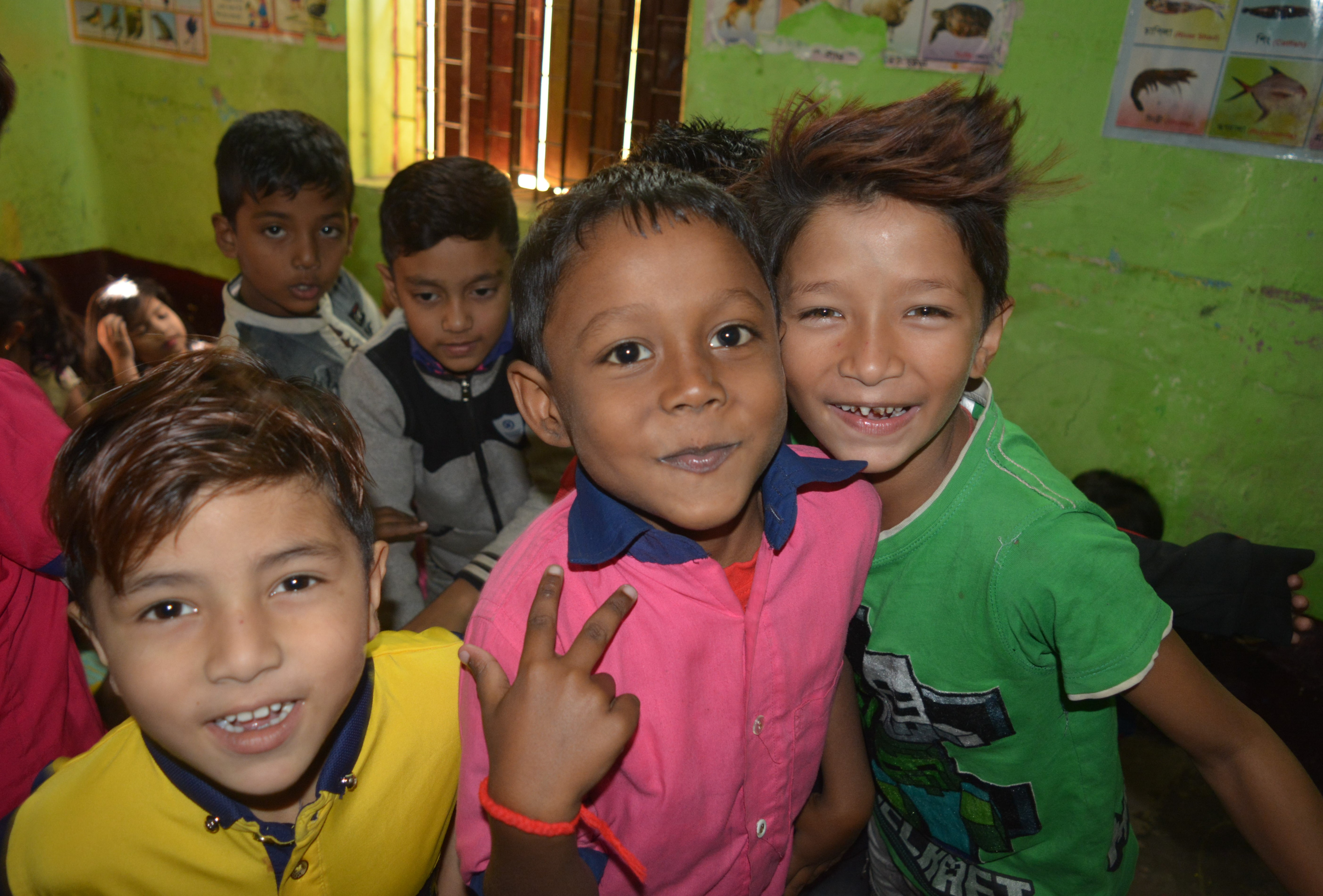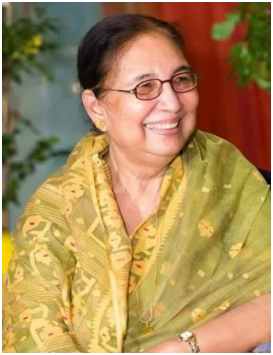 Founder
Shamsunnahar Rahman Paran
(1947-2015)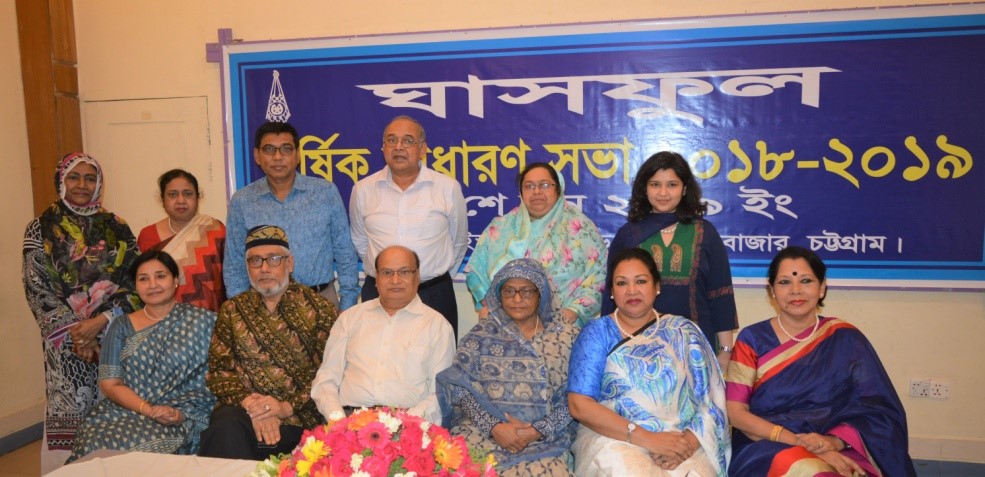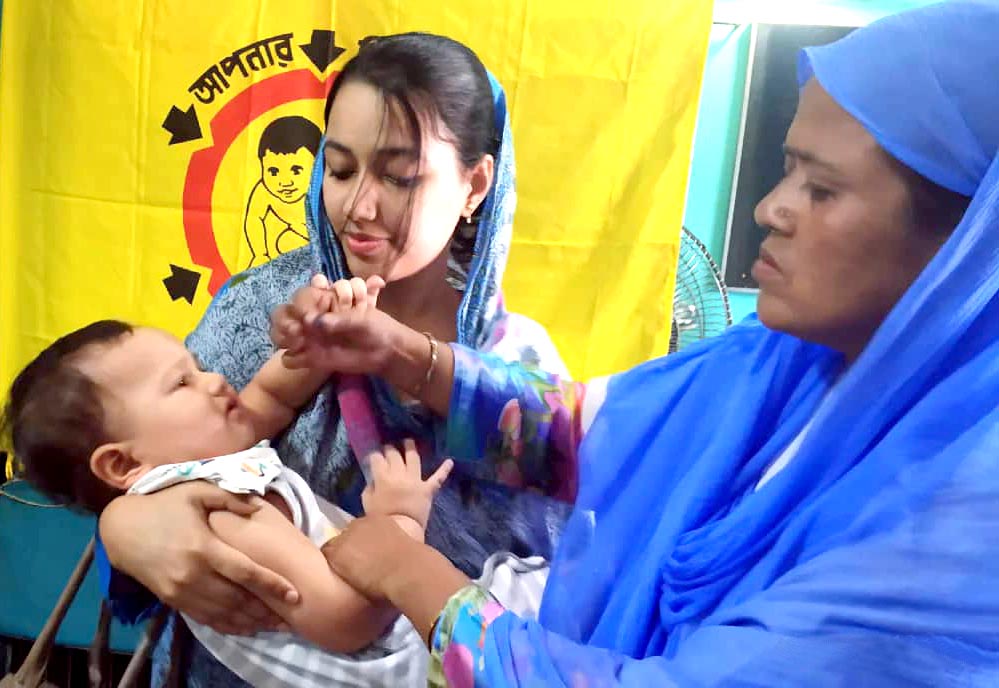 In perspective of being committed to fast-track progress in achieving one of the SDGs mentioning good health and well-being
Ghashful is implementing the Education Program in two categories.

Non-Formal Education
Formal Education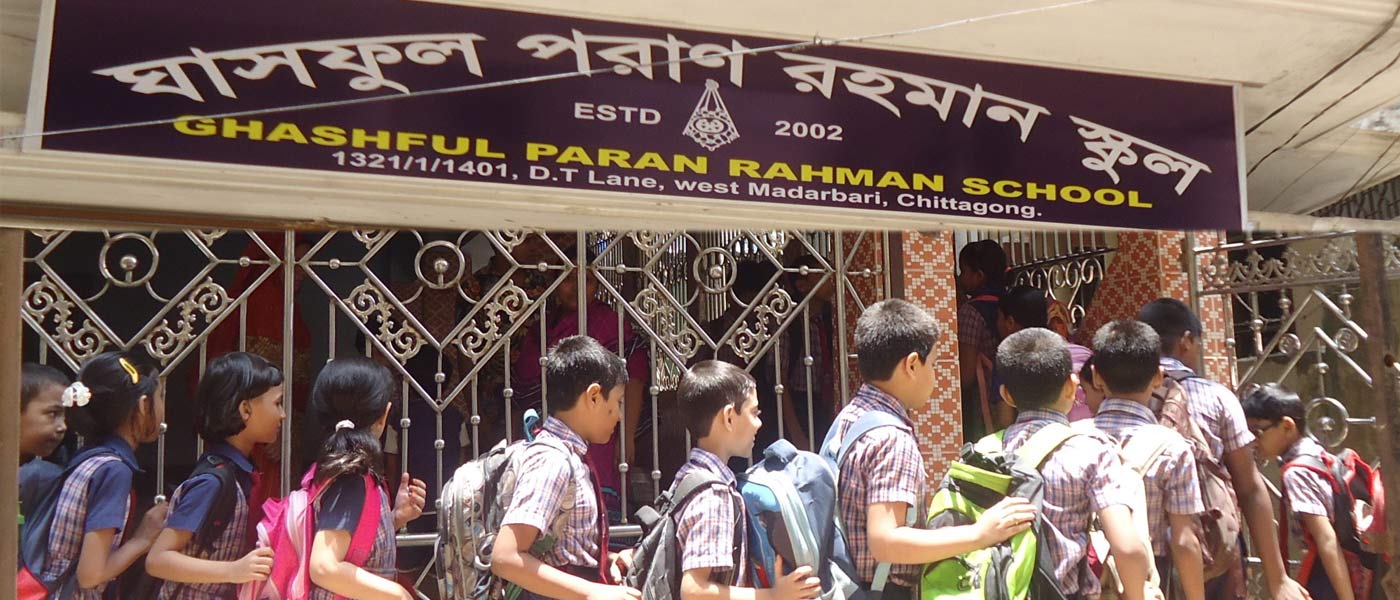 Ghashful
Paran Rahman School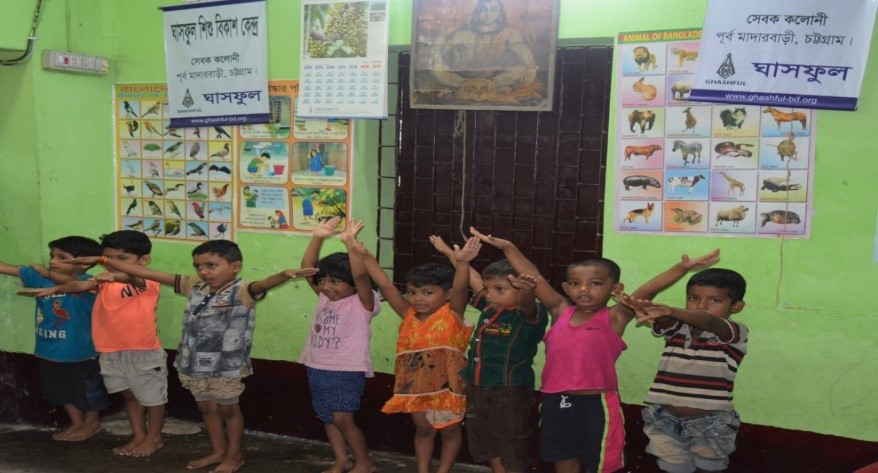 Shishu Bikash Kendro
(For Dalits)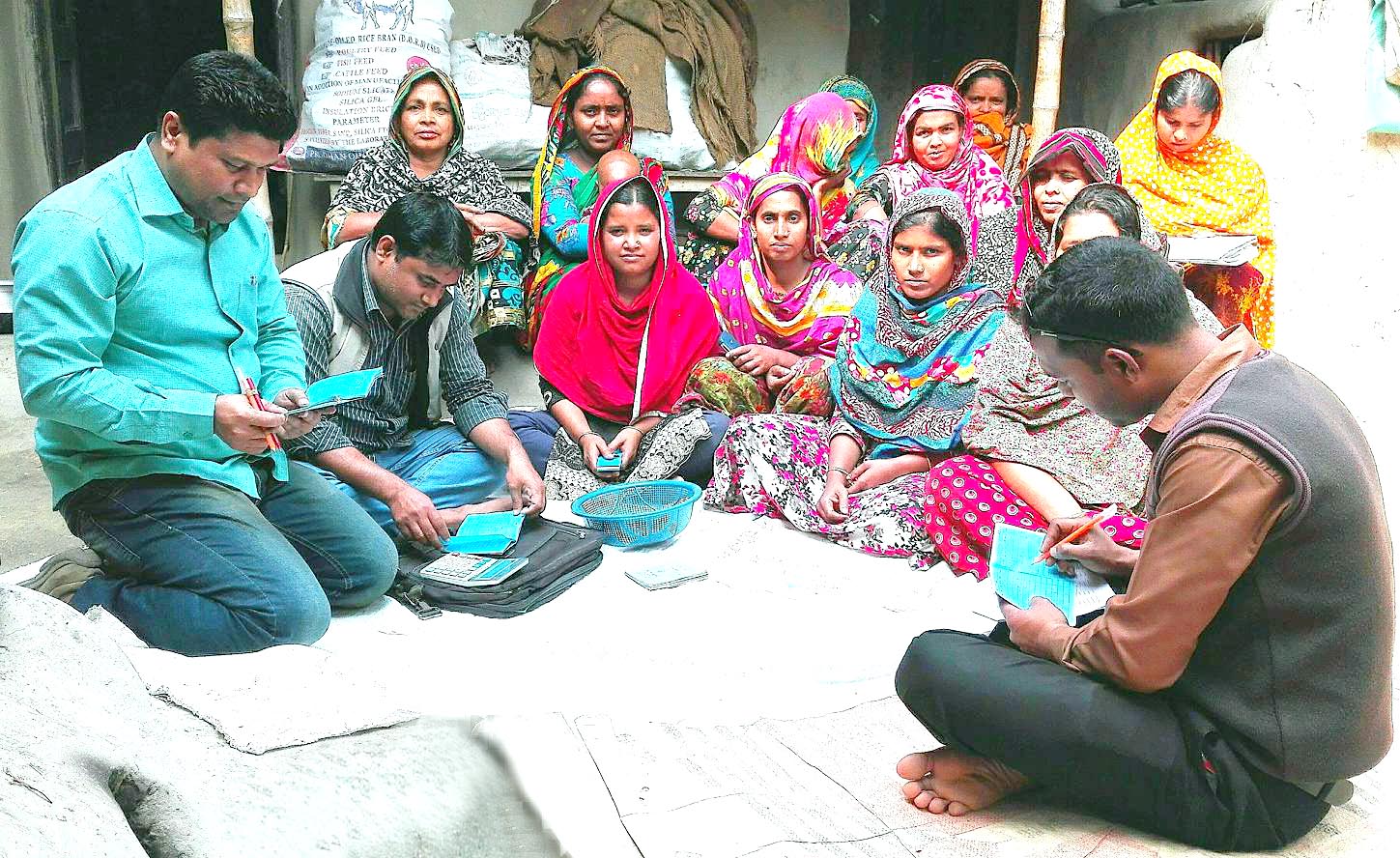 Microfinance and
Financial Inclusion
To give poorer sections of Bangladesh society access to financial resources, and thus, more control over their financial security, Ghashful began a microfinance program in 1997.
Xiangcheng Chengguanzhen crazy rich slot Ghashful has begun its development journey with the relief works during the year 1972. With a keen philanthropic motive and devotion towards building a better nation, Late Shamsunnahar Rahman Paran started the initiative aiming to empower the poor and marginalized through various social development programs, prioritizing women and children in the liberation war ravaged nation. In 1978 after Ghashful got registered as a non-government development organization, it started health and education programs in slum areas of Chattogram city to contribute towards bringing equality and growth in the economy. Gradually the organization expanded in different fields such as Microfinance, Adolescent & Youth Development, Agriculture, Disaster Management, Community development and governance, Climate Change, etc.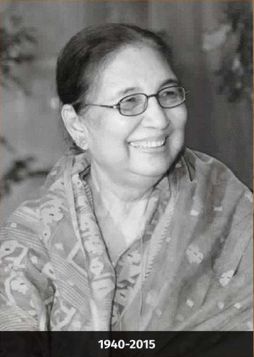 Shamsunnahar Rahman Paran
Late Shamsunnahar Rahman Paran, the founder of Ghashful was an icon in the development sector of Bangladesh. She was a pioneer in women's rights and women empowerment in Chittagong City. Her dream was to ensure the education, health rights, and economic inclusion of the vulnerable and marginalized people in our community. She was the Founder of the Lions Club of Chittagong Parijat Elite and a Melvin Jones Fellow for humanitarian works.