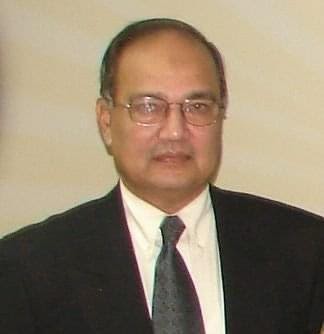 Maj. Gen. Syeed Ahmed BP, A.W.C., P.S.C. (RTD.)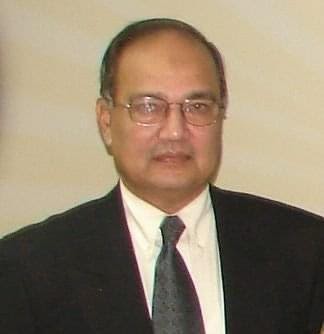 Maj. Gen. Syeed Ahmed BP, A.W.C., P.S.C. (RTD.)
Maj. Gen. Syeed Ahmed
is a freedom fighter and has received gallantry award Bir Protik from the Government of the People's Republic of Bangladesh. He has served as an advisor of BRAC BD Mail Network Ltd. Maj. Gen. (Rtd) Ahmed served the Bangladesh Army for over 33 years in various capacities. He is a freedom fighter and was the Bangladesh Ambassador to Kuwait and later High Commissioner to Kenya, Tanzania and Uganda during the closing year of his government career.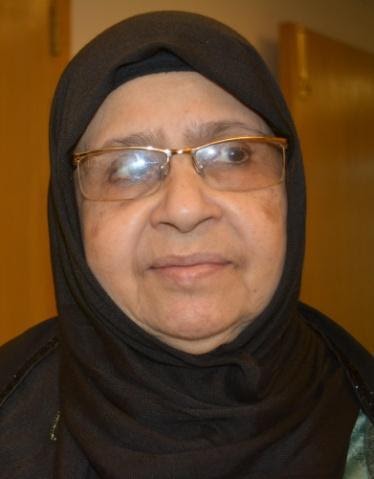 RoUSHAN Ara MuZaffar (Bulbul)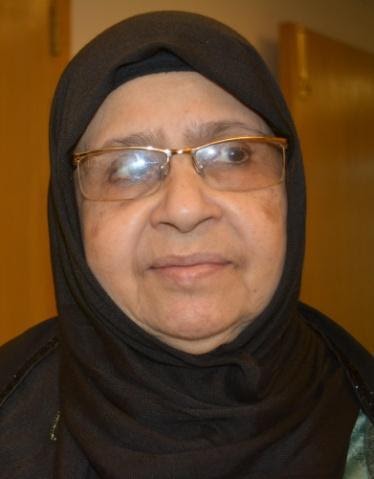 RoUSHAN Ara MuZaffar (Bulbul)
Mrs Roushan Ara Muzaffar is a home maker and has been contributing in the development field as a social worker and patron for a long period. She is associated with Ghashful since inception. She upholds the vision and mission of Ghashful. She is involed in Lionism. She is the wife of Late Muzaffar Ahmed Mia, Industrialist and Social worker of Chattagram.